Ok today at school I got into the biggest debate I ever had with a friend of mine who him self is developing a game already about dinosaurs. Simply put He went with the "Dinosaurs died out quick by rocks and starvation" while I went with theory
I sadly lost even thow I had buckets of proof and all he had was a 2 page artificial he had taken from a 900 page book
SO here I am making this thread
discus scientific and even outrageous theory's with one another as you please, for knowledge is the only true way to learn. (its ok if you say a theory posted is completely wrong as long as you have proof)
Ill start off telling you the theory I learned that I used to debate
A while a back at a small dig site in south America a interesting carving was found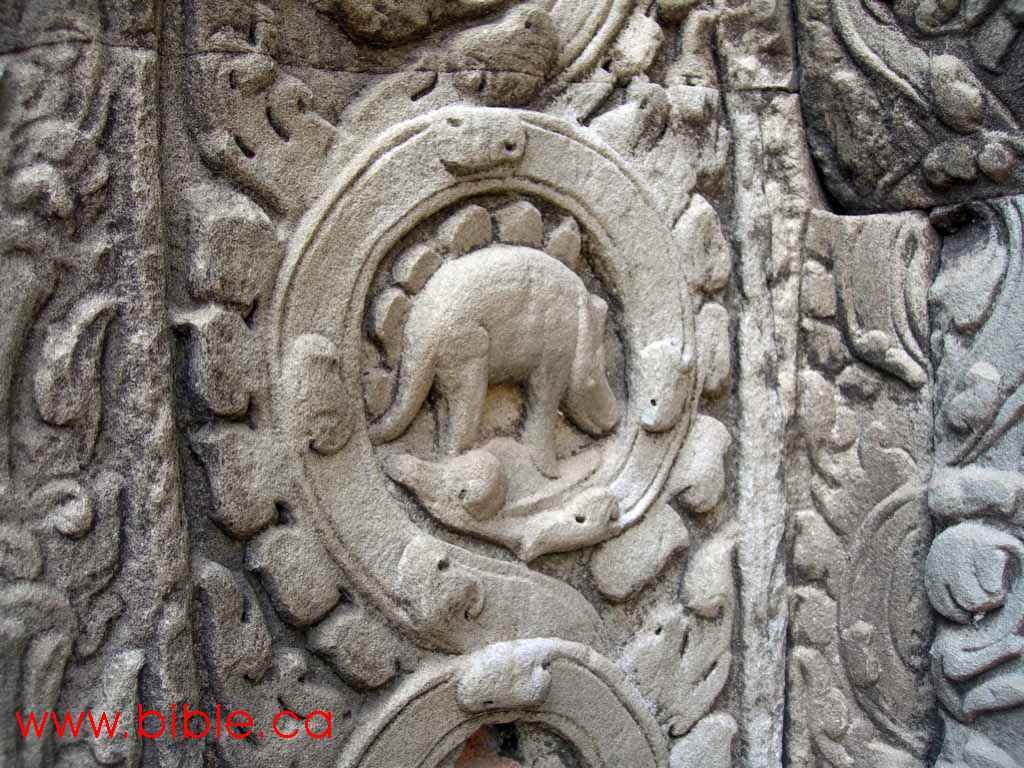 and
Now these images would suggest humans in south america may have at one time been living with dinosaurs
But wait what if we go world wide
what do all cultures have in common
A myth of dragons
how could all beings have such a story if most hadn't met for thousands of years?
How is it no matter where you go giant lizards seem to be celebrated?
My theory is simple
dinosaurs and humans may of at one time shared the home in a forest or what ever and maybe humans killed the dinosaurs not a space rock?
I thank the dig team of Bible science for their finds (Before you go like "Bible?" Yes see these Cristians think that some of the event sin the bible may of been real and upon finding this and a tale of a creature in the bible to a exact description of a stego)
Also The dig sites in general that these have been hound at it was made clear by the Brazilian government they could dig any more in these sites so who knows what may be deeper?
thoughts and other theory's you may have?